Welcome to Music Mentors Nash: we love to lead our students in music exploration!
Info on Music Mentoring sign ups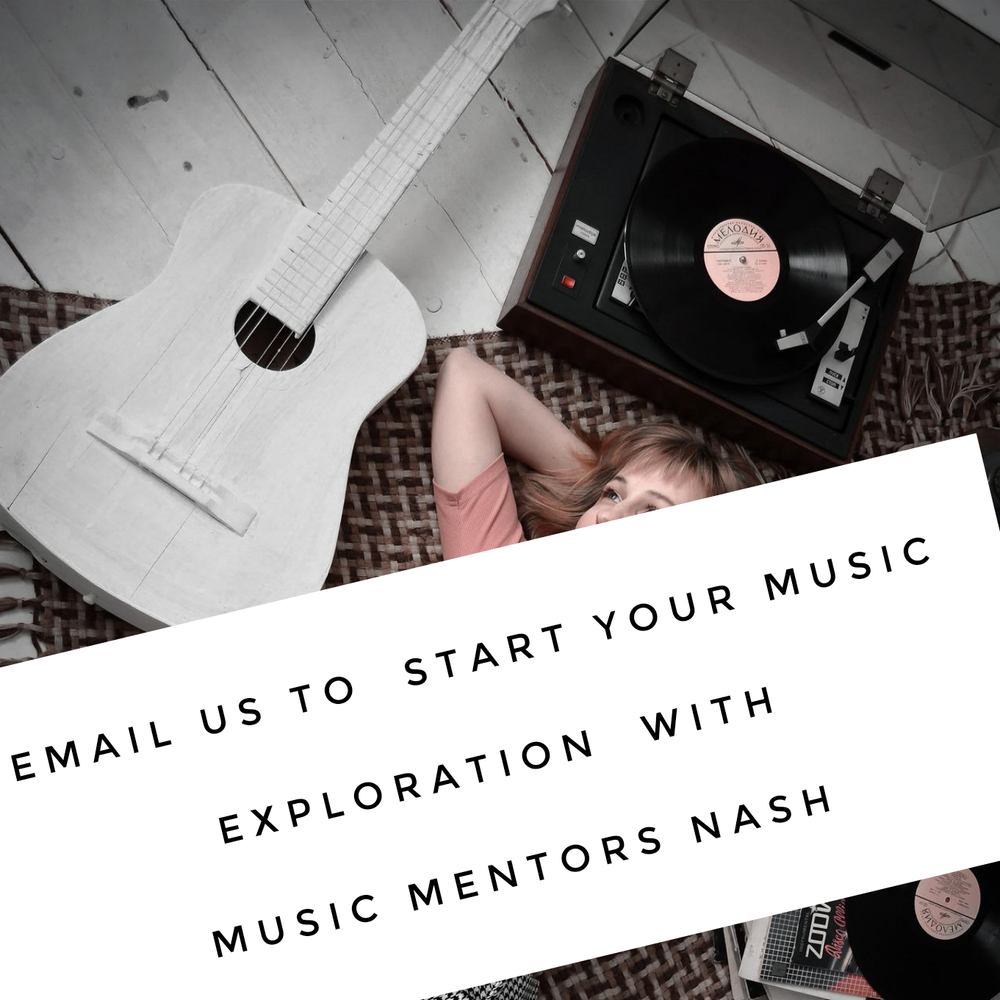 lovemesomesongs@gmail.com
Music Mentors Nash is a music teaching group that wants to facilitate your musical goals. We teach commercial music and classical traditions. Our group of mentors has experience and education, which makes all the difference! 
We use cutting edge methods to create great musical environments for learning. These include using mother-tongue (Suzuki style) mindsets, we use the Nashville Number system extensively and lots of methods that engage our students. 

Vocals/Piano/Guitar/Ukulele/Bass
Garage band/Pro tools

We bring the joy with the progress.
Check out the link below to see our instructional book
 available on Amazon!